Main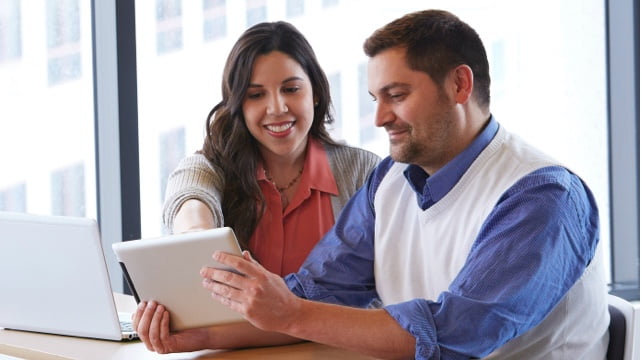 Welcome Federal
Employees
Our care and coverage seamlessly work together to help support your total health—inside and outside the doctor's office. Let's help you find the plan that works best for you and your family.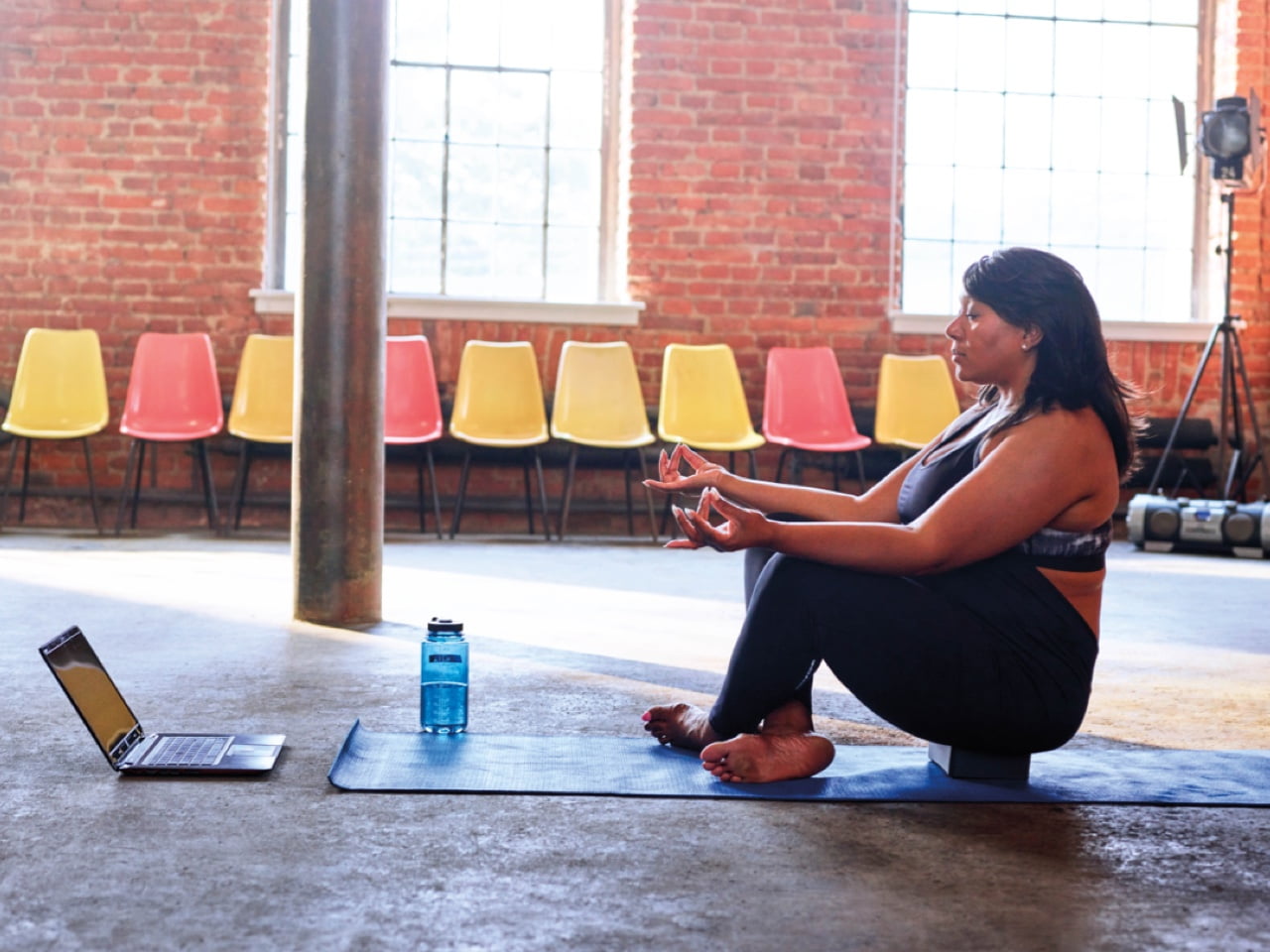 Maintain a healthy lifestyle with our virtual wellness events
Now more than ever, it's important to take breaks, relax, and reduce stress. Join us for our virtual wellness events to get self-care tips and tricks. It's open to everyone, you don't have to be a member to join!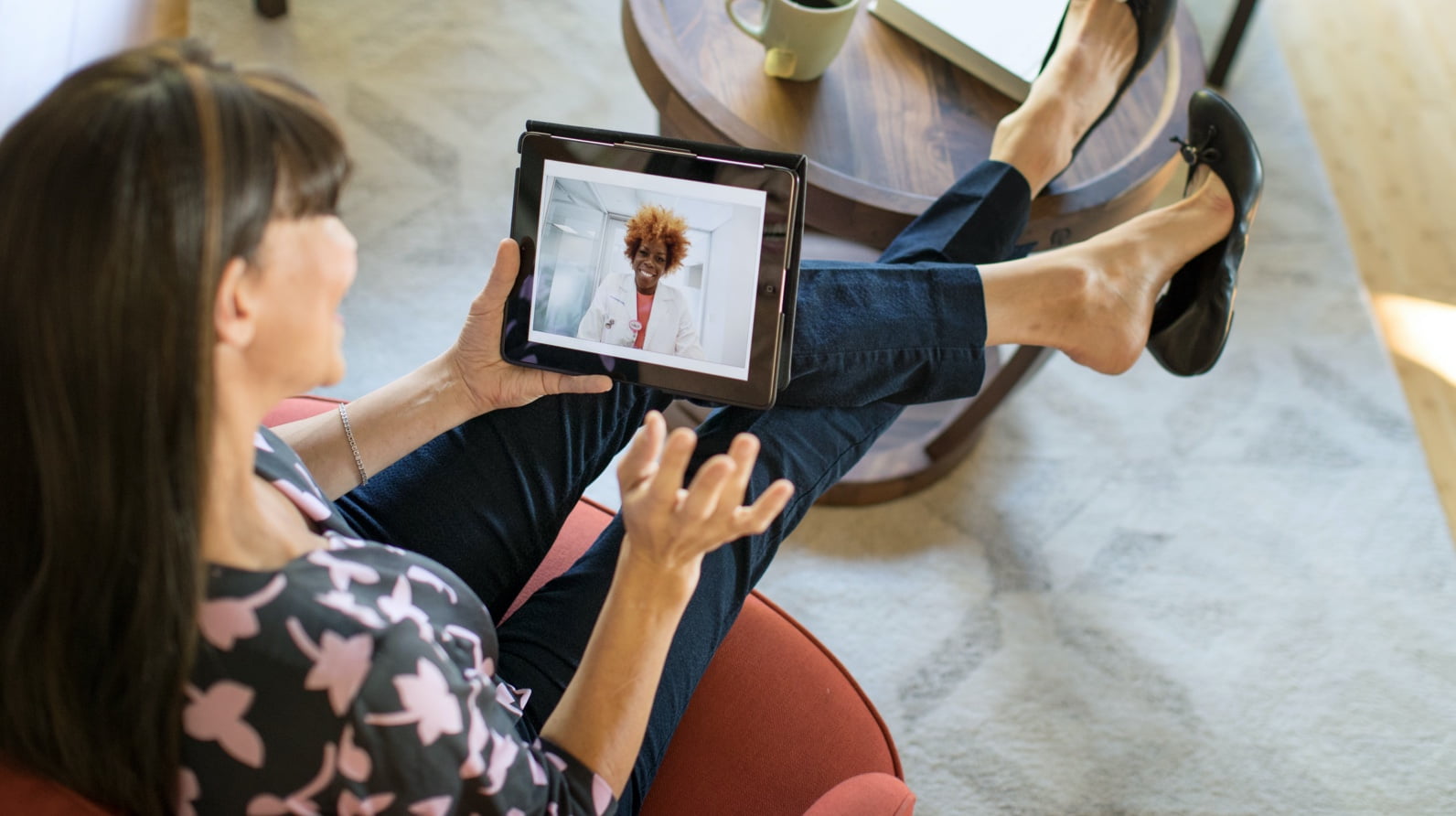 Take a virtual tour of Kaiser Permanente
Find out how our doctors, specialties, and state-of-the-art facilities all come together for a quality care experience.
See it for yourself
Ready to enroll? Here's how to get started.
When you become a member, you get personalized care plus tools and resources to help you thrive. Keep in mind: newly eligible employees have 60 days from their start date to enroll in a health plan. Have answers to these questions ready:
Most agencies enroll electronically using online tools. Go to opm.gov. external page to enroll online through your agency enrollment system.
Contact your Human Resources or Retirement office if you have more questions regarding the enrollment process and systems.