Main Content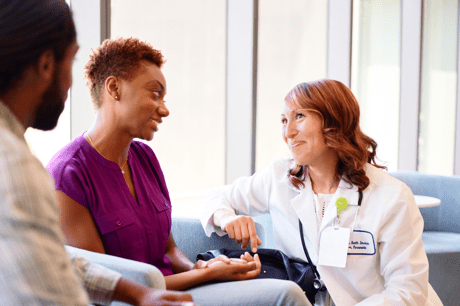 Find a doctor you can trust and depend on
You can choose from our top-notch doctors.
You can change your doctor at any time, for any reason.
Skip a step! Self-refer to ob-gyn, optometry, mental health, substance abuse and more.
For other specialties, your doctor can easily refer you.
All our doctors have an online profile, so you can find the best fit for you.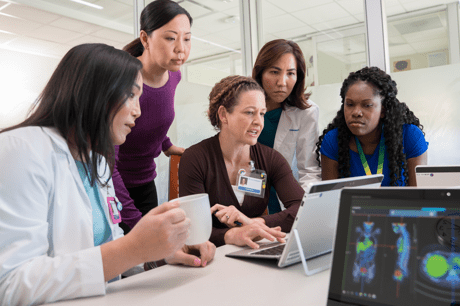 Doctors who care
Care about their patients and love what they do.
Come from many of the top medical schools in the country.
Work hand in hand with your whole care team.
Connected with secure, real-time updates to your electronic health record for quick and easy access to lab results, tests, x-rays and prescriptions.
Can focus on delivering the care you need because they aren't bogged down by paperwork.
What our doctors and patients love about Kaiser Permanente
"My philosophy of care is that the best way to take care of a patient is to care about the patient, which is why I joined the Kaiser Permanente family."
— Patrick Pezeshkian, MD
Neurosurgery
Redwood City Medical Center
Redwood City, CA
Our Kaiser Permanente Doctors Are the Best We've Ever Had
"We are newly retired. We joined Kaiser Permanente as Medicare patients last April, and we couldn't be happier with the quality care and excellent service we've received. Every single person we've met has been thoughtful, professional and helpful. Our doctors and medical records are readily available in person and via the Internet. They have become our partners in managing our health. My husband and I are very pleased and relieved to have such supportive and highly-trained professionals working together on our behalf."
— Linda