Main
Why KP?
At Kaiser Permanente, care and coverage come together to make things simple and hassle-free. When your doctors, specialists, health plan, and medical facilities are connected, health care works better for you. Your average health plans can't do that.
See why more than 12.5 million people nationwide choose Kaiser Permanente.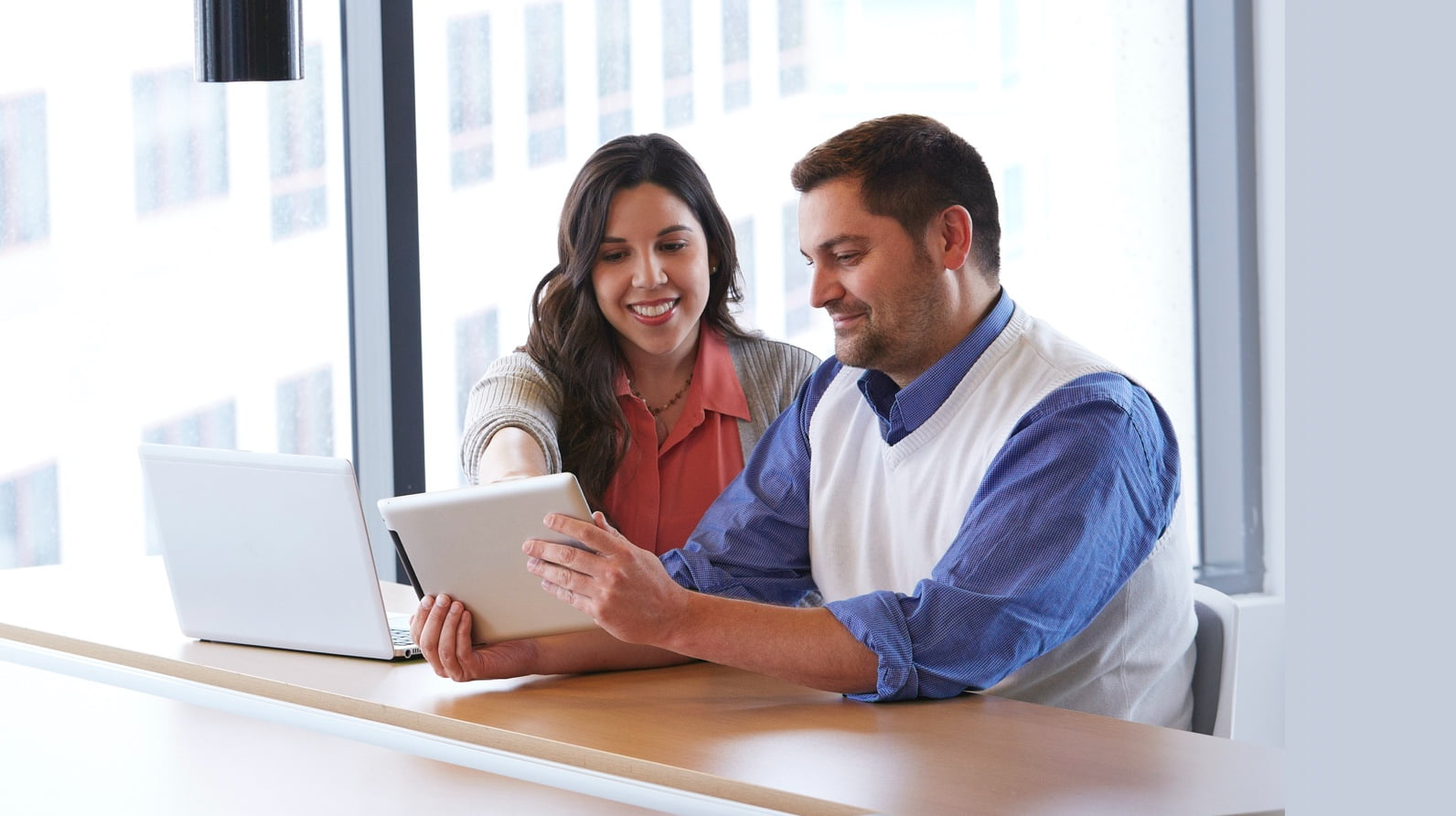 Are you a new employee?
Congratulations on your new role! Find out more about your plan choices and the tools, resources, and personalized care Kaiser Permanente offers.
Learn about being a member