Main


Medicare
Enhance your benefits with Kaiser Permanente Senior Advantage for Federal Members (HMO). You get better benefits without increasing your FEHB premium.1 Have questions? We'll help you choose the right coverage for you.
Get lower copays and extra benefits, and get up to $3,000 reimbursement per year ($250 per month) for your Medicare Part B premium.
This covers what most people pay, including Late Enrollment Penalties (LEP) and Income Related Monthly Adjustment Amount (IRMAA). When you enroll in High or Standard Option Senior Advantage 2, Kaiser Permanente will reimburse you up to $250 per month for your standard Medicare Part B premium. Your spouse is eligible too – that's up to $6,000 each year.
No matter which Senior Advantage plan you choose, you'll get better benefits and save on your out-of-pocket costs than with your FEHB benefits alone. Benefits vary by plan option.
No deductibles, and lower copays for most covered services and some prescription drugs

Non-emergency transportation and meal delivery

Extras like hearing aid, eyewear, and dental coverage

Membership in Silver&Fit® fitness program at no extra charge2
Take a look at the choices you have and the additional benefits you get when you enroll in one of our Senior Advantage plans for Federal Members by viewing our comparison chart.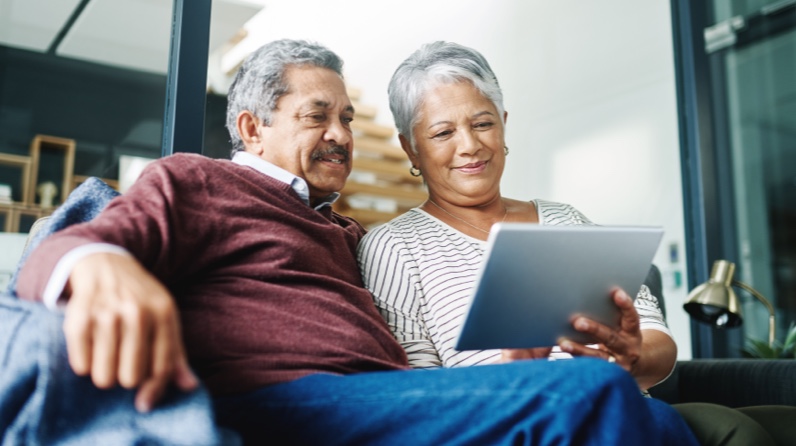 Ready to enroll?
Enrolling with Kaiser Permanente is easy with our secure online enrollment application.
Want more information?
Download our guide, Your 2023 Kaiser Permanente FEHB Guide to Medicare, to learn more about Kaiser Permanente Medicare health plans. Or, call one of our Kaiser Permanente Medicare specialists at 1-877-547-4909 (TTY 711), 7 days a week, 8 a.m. to 8 p.m. to get a Guide by mail. Our Medicare specialist can also go over your exclusive Senior Advantage plan for Federal members or help you find a seminar near you. Hablamos español.
If you're not a Kaiser Permanente member yet
You must first enroll in a Kaiser Permanente FEHB plan before you can apply for a Kaiser Permanente Medicare health plan for Federal Members.
Find a Plan Now
Medicare Coordination of Benefits rule change
Starting on January 1, 2023 your cost-sharing may increase if you have Original Medicare (Medicare Parts A and/or B) and are not enrolled in a Medicare health plan. View this FAQ to learn more. Or watch this video to get more details.
View FAQ
Kaiser Permanente is an HMO plan with a Medicare contract. Enrollment in Kaiser Permanente depends on contract renewal. To join a Kaiser Permanente Medicare health plan, you must reside in the Kaiser Permanente Medicare health plan service area in which you enroll. Enrolling in a Kaiser Permanente Medicare health plan for Federal members will not affect the benefits you receive through the Federal Employees Health Benefits (FEHB) Program, although the network and other rules of Medicare may apply. FEHB Program coverage is described in FEHB brochure RI 73-003.
1You must continue to pay the Medicare Part B premium to remain in the Kaiser Permanente Senior Advantage (HMO) plan.
2Silver&Fit® is a federally registered trademark of American Specialty Health, Inc.
3Free with no obligation. For accommodations of persons with special needs at meetings call 1-855-402-0690 (TTY 711).
This page was last updated: October 1, 2022 at 3:00 pm PT