Main
A better choice for good health
At Kaiser Permanente, Federal Employees and Retirees get more than just a health plan. We give you the top doctors, personalized care, and services you need - in a way that fits you and your lifestyle.

For plans in your area, please enter your home or work ZIP Code:
Your selected region
You have
0 plan options
to choose from. View the plans page to find out which plan is best for you and to learn more.
View my plans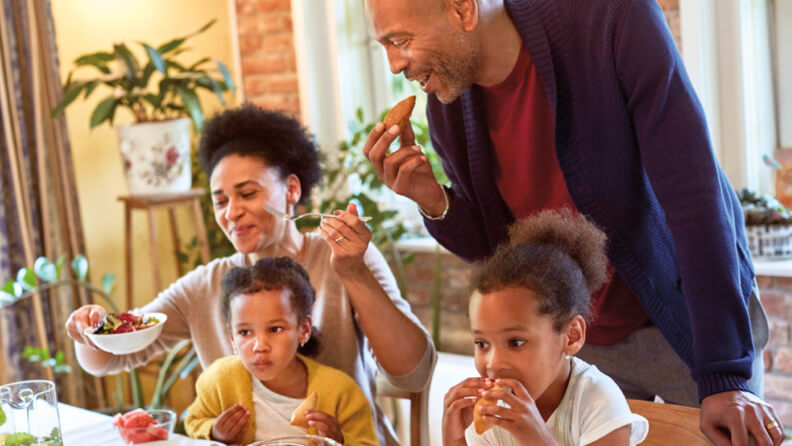 2022 Benefit Highlights2
$0 Telehealth
$0 Routine prenatal care visits
$15 Chiropractic services (up to 20 visits per year)
Save time and money on prescription drugs by ordering online or by phone
Ready to enroll?
Connected Care
Kaiser Permanente combines care and coverage — which makes us different from your other health care options. Your doctors, hospitals, and health plan work together to make exceptional health care easy to get.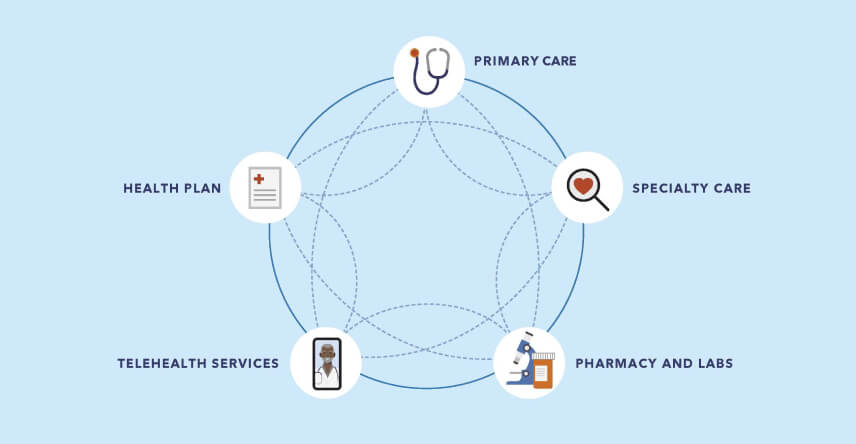 1To use the Kaiser Permanente app, you must be a Kaiser Permanente member registered on kp.org.
2This is a summary of the features of the Kaiser Permanente health plan. Before making a final decision, please read the plan's Federal brochure (RI 73-003). All benefits are subject to the definitions, limitations, and exclusions set forth in the Federal brochure.