Main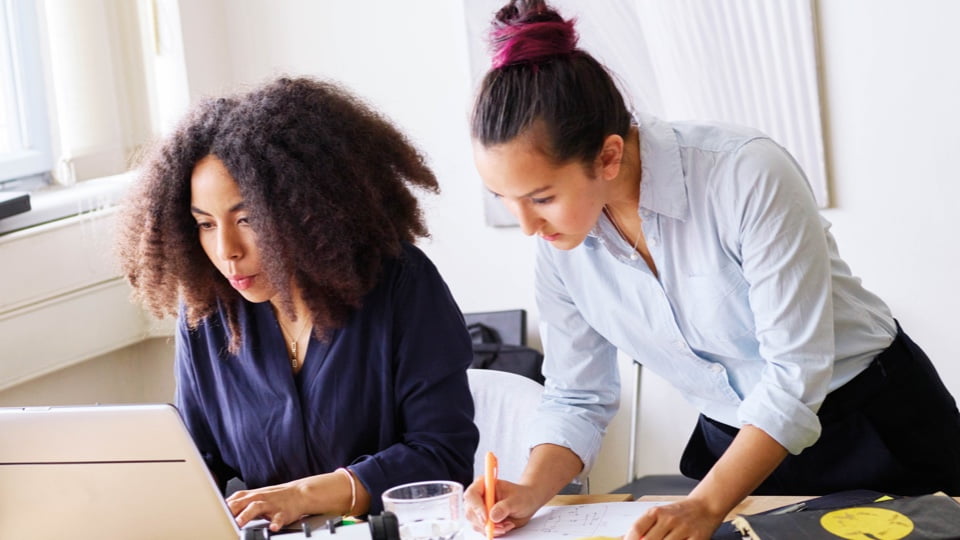 We're here to help support
your employees' wellness
You know employee health is important for creating a thriving workplace. That's why we have tools and resources to help you build a culture of health in your agency.
Meet your Kaiser Permanente Account Team
We can help you create worksite events and healthy activities to keep employees motivated. We also coordinate with other carriers for wellness and new hire events. Contact your Kaiser Permanente account manager to get started.
Vinita Singh
FEHBP Account Manager
Zared Castillo
FEHBP Retiree Solutions Manager
Help your employees thrive with Workforce Health programs
Our Workforce Health program toolkits have everything you need to support the well-being of your employees. Visit our Resource Center to get toolkits on topics like: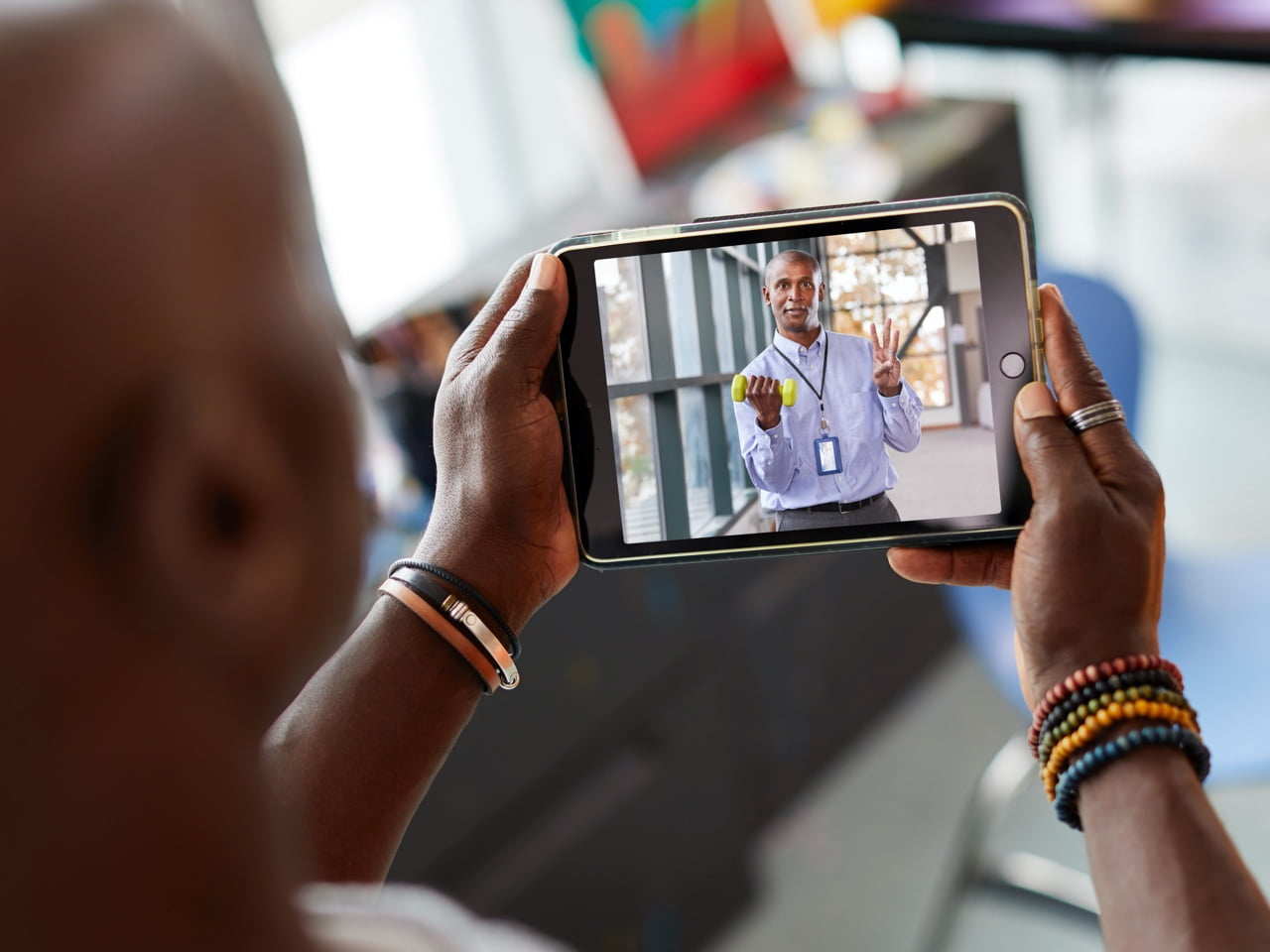 Virtual wellness webinars
It's more important than ever to take breaks, relax, and reset. Encourage your employees to attend our wellness events so they can learn ways to help manage stress. Visit each registration page to share the event info with your employees.