Main
A better choice for good health
At Kaiser Permanente, Federal Employees and Retirees get more than just a health plan. We give you the top doctors, personalized care, and services you need - in a way that fits you and your lifestyle.

For plans in your area, please enter your home or work ZIP Code:
Your selected region
You have
0 plan options
to choose from. View the plans page to find out which plan is best for you and to learn more.
View my plans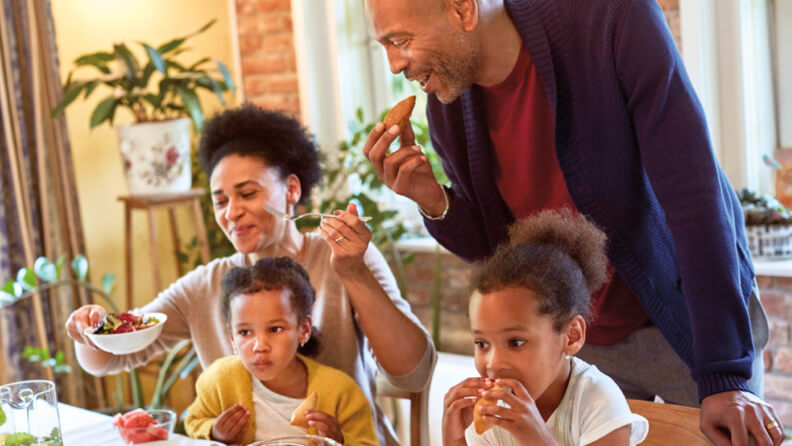 2021 Benefit Highlights*
$0 Telehealth
$0 Outpatient preventive care services
$0 Routine prenatal care visits
$15 Chiropractic services (up to 20 visits per year)
Plus 3 plans to choose from!
Ready to enroll?
Integrated Health Care
When people talk about Kaiser Permanente, they often mention integrated health care. But what does that mean? And what can it do for you?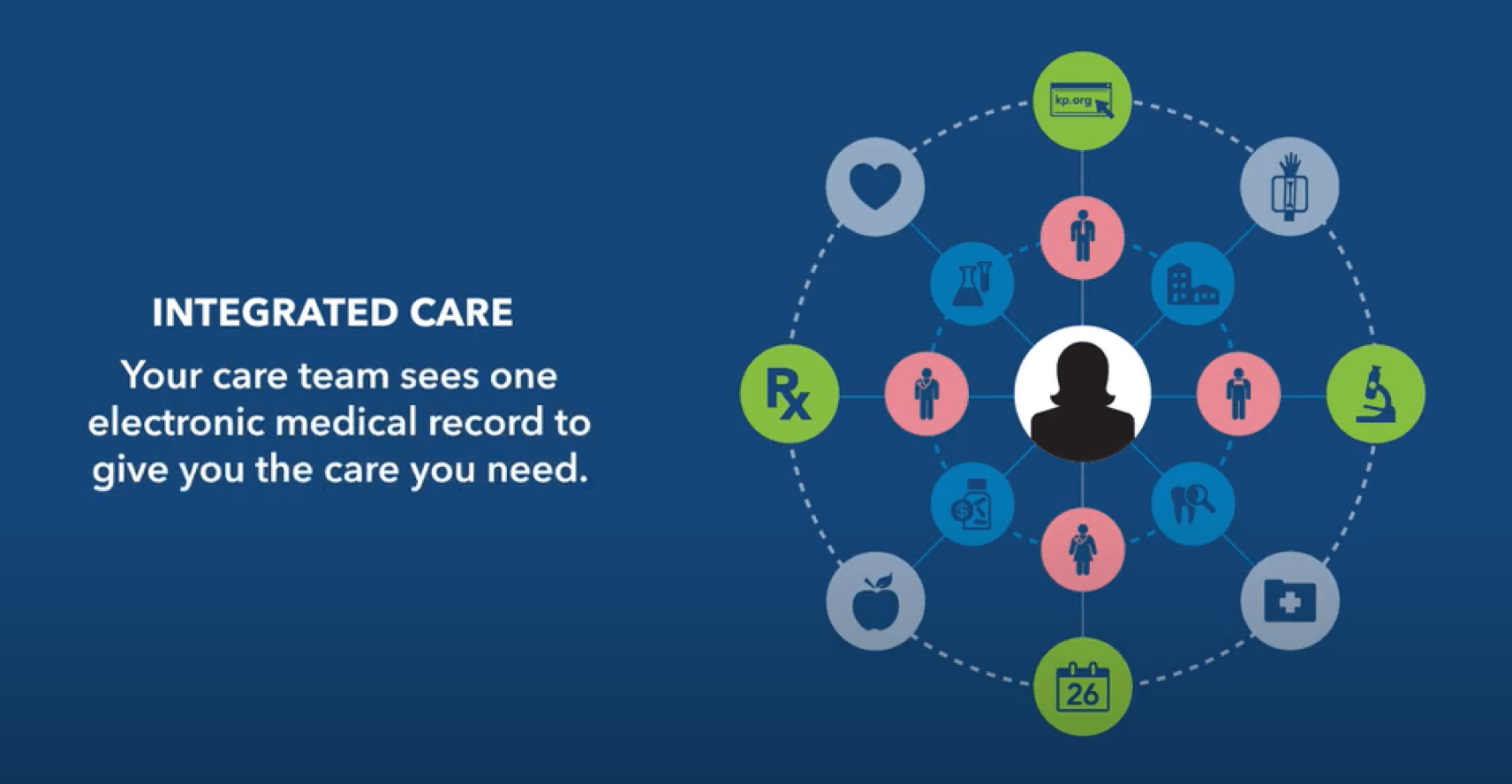 *This is a summary of the features of the Kaiser Permanente health plan. Before making a final decision, please read the plan's Federal brochure (73-003). All benefits are subject to the definitions, limitations, and exclusions set forth in the Federal brochure.